Welcome to Rose Conservatory!
Music is such a fundamental part of human culture that it likely pre-dates literacy, the invention of the wheel and even the musical note itself. While people generally know what kind of music they like -and what they don't- it's possible to expand your appreciation by learning new ways to listen and play.
Rose Conservatory provides access to exceptional arts education and performance for the Brockton community, fostering creativity, artistic growth, and well-being for individuals of all ages, backgrounds and abilities. We empower a diverse range of children as scholars, artists, and leaders through unique and rigorous academic remote learning assistance, mentorship and music education. We enrich the larger community through performance, service, and collaboration. The Rose Conservatory uses the most effective ways to achieve youth development goals through intensive investment in the positive social impact of music ensemble creation, rehearsal, public performance and academic assistance.
At Rose Conservatory, we believe in the power of music and learning to transform the lives of our students and their families. The core of our pioneering curriculum is to create a culture and habit of perseverance. Together, culture and habit will motivate and nurture our students to become dedicated scholars, compassionate leaders, and skilled musicians.
Rose Conservatory's philosophy reflects core elements of our mission. We support each of our children, not only academically and musically, but also socially and emotionally. We believe in respecting every child and providing all children with opportunities to contribute to the community. We hold high expectations for our students and believe that each one of them can learn to express and experience music deeply.
Honoring the
Life & Legacy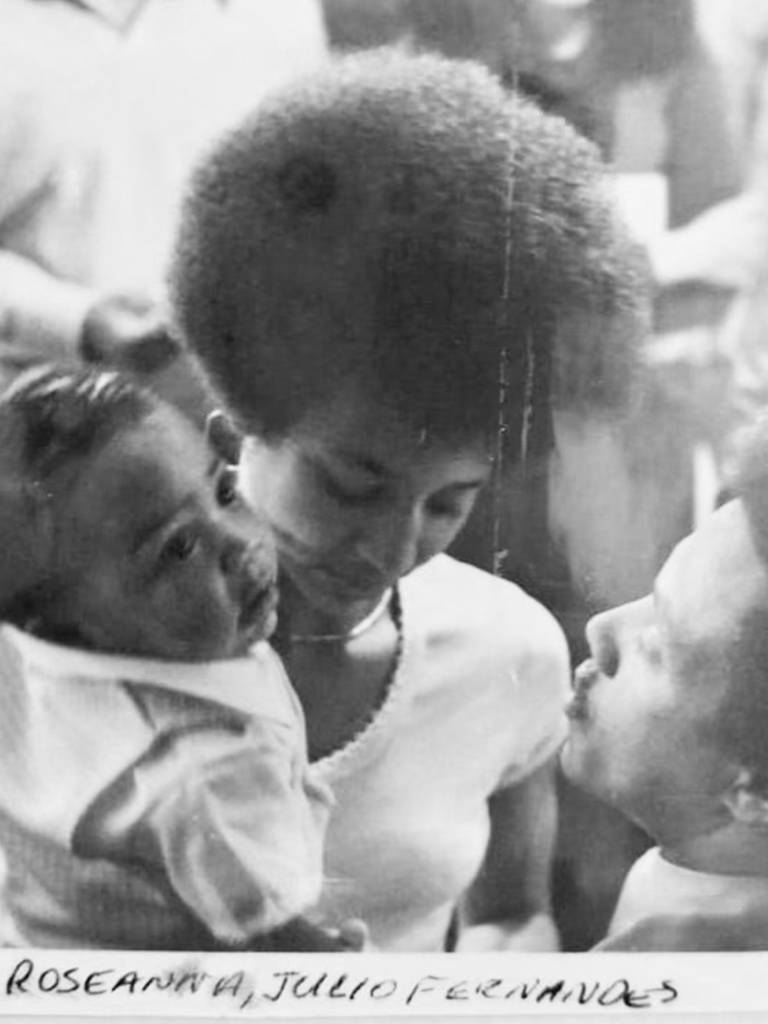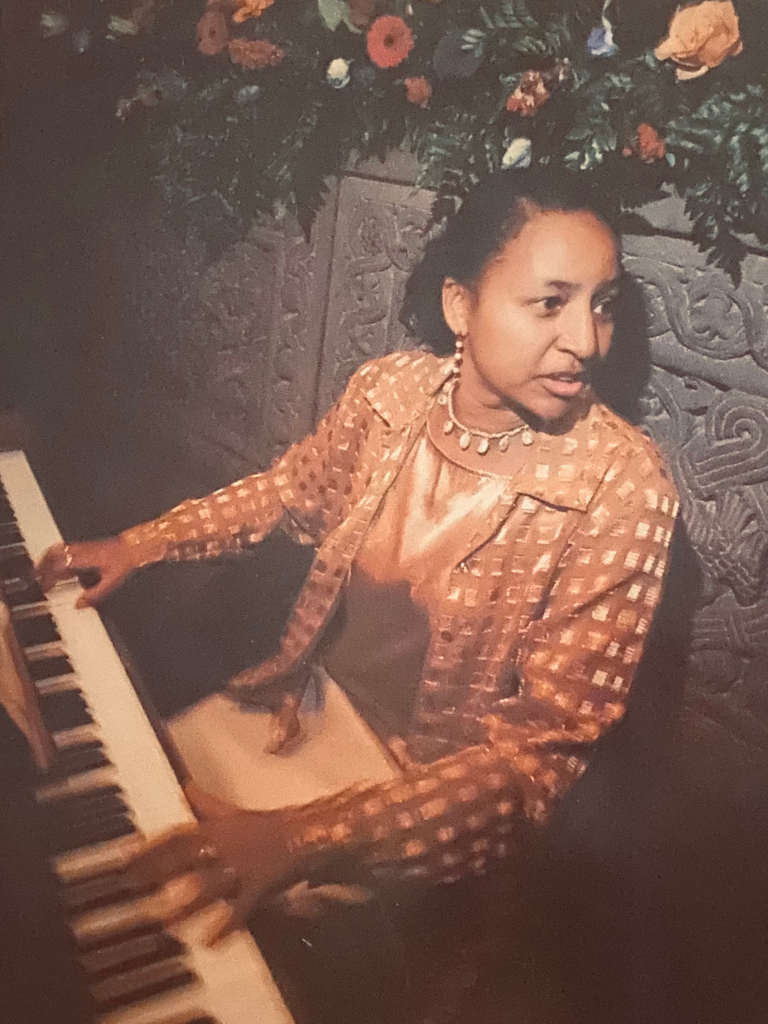 To honor the life and legacy of my mother Roseanna, a gifted music teacher who touched many childrens' lives.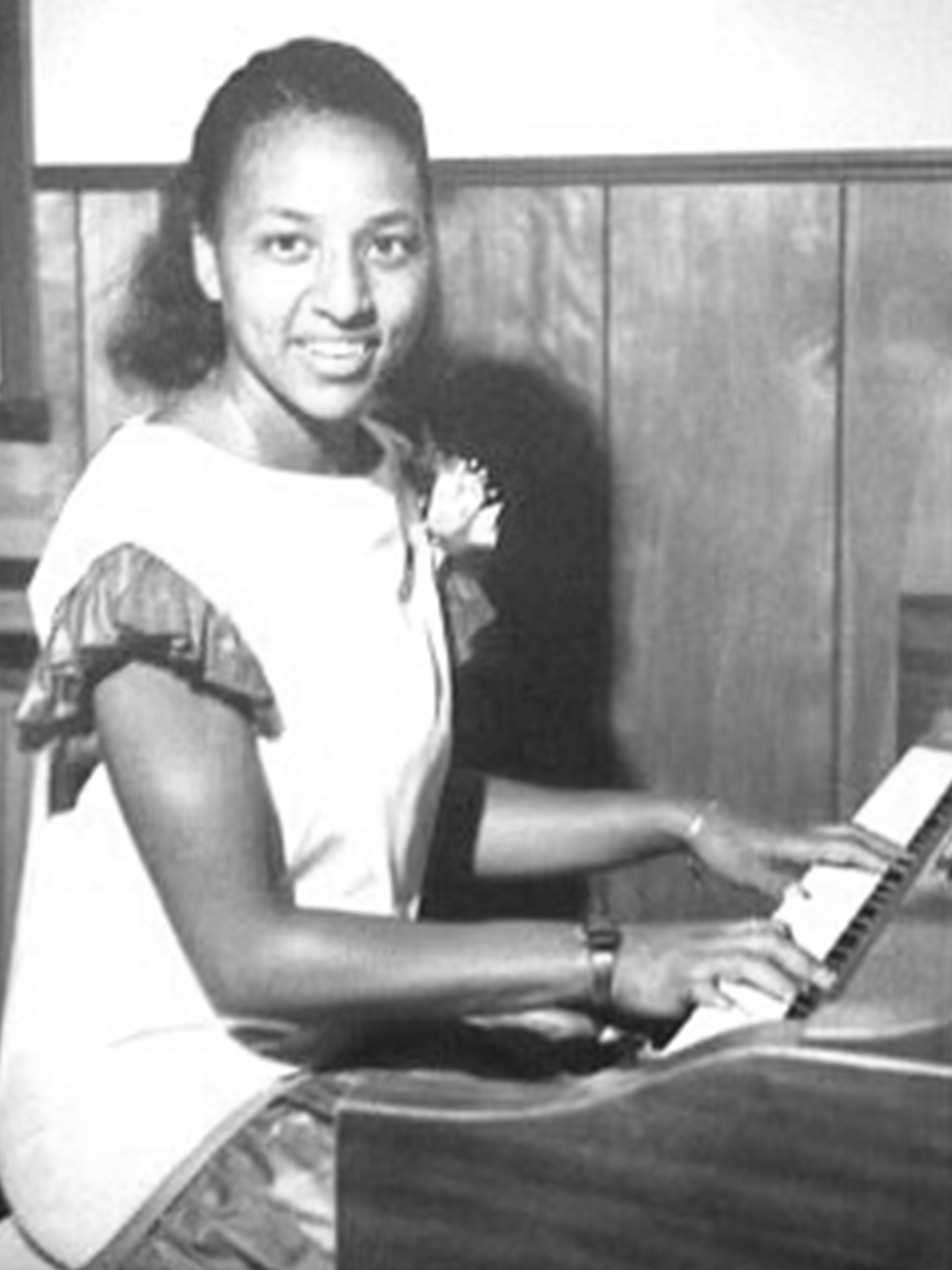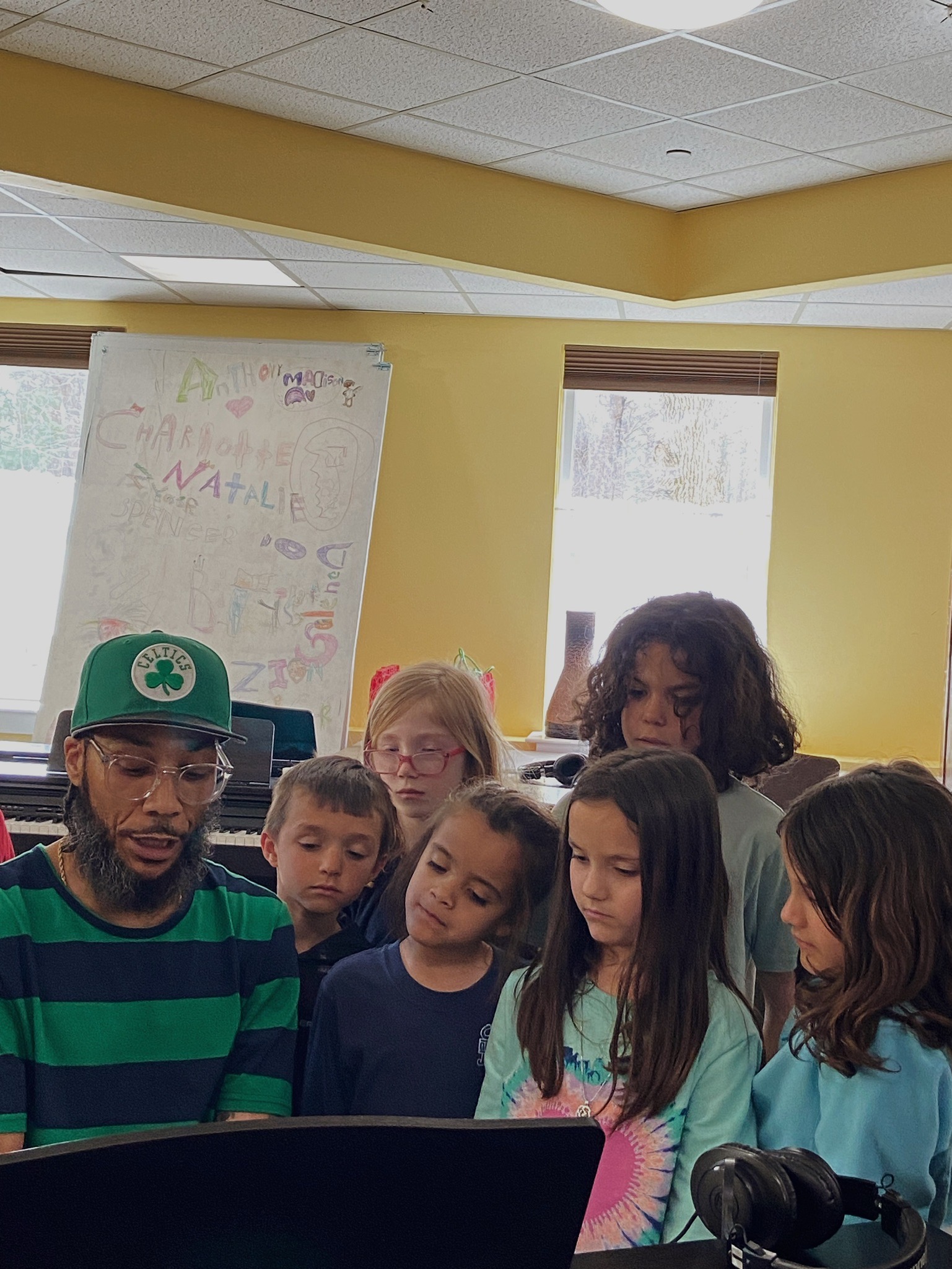 To honor the life and legacy of my mother Roseanna, a gifted music teacher who touched many childrens' lives, I too will bring the joy of music to children in my hometown of Brockton, Massachusetts and will create a sanctuary where children can learn, play, and grow…Rose Conservatory!"